Join us
To build the content platform of the future
Our mission
Hygraph's mission is to create the best GraphQL federated content platform through empowered teams. Over 50k developers and businesses around the world have embraced our approach. We are tackling problems in the exploding GraphQL API community and leading the way in modern CMS concepts.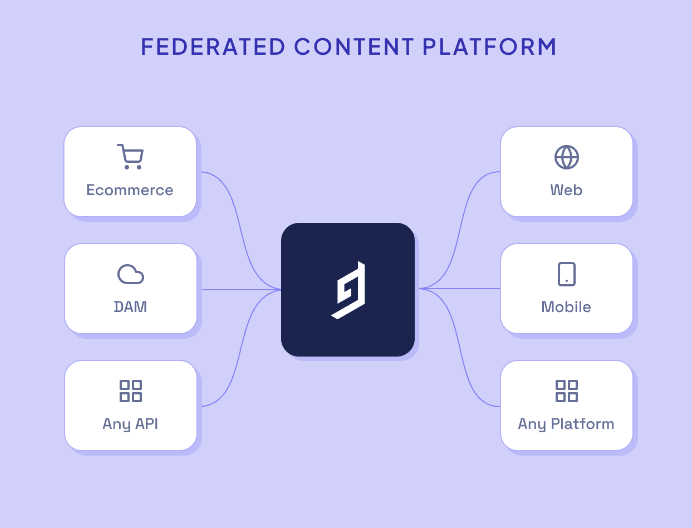 How do we work
We are a remote-first company working together with trust, support, respect, flexibility, and ownership. We also have an office in the central part of Berlin, however, it is not mandatory for people to come to the office every day. We are a mixed group with parents and young families, working students, and classic entrepreneurs - all driven by the vision to make a great product and deliver the best solution to our customers.
We are growing with plenty of room to take on responsibility and make a big impact. If you love software products and love seeing businesses grow, apply now!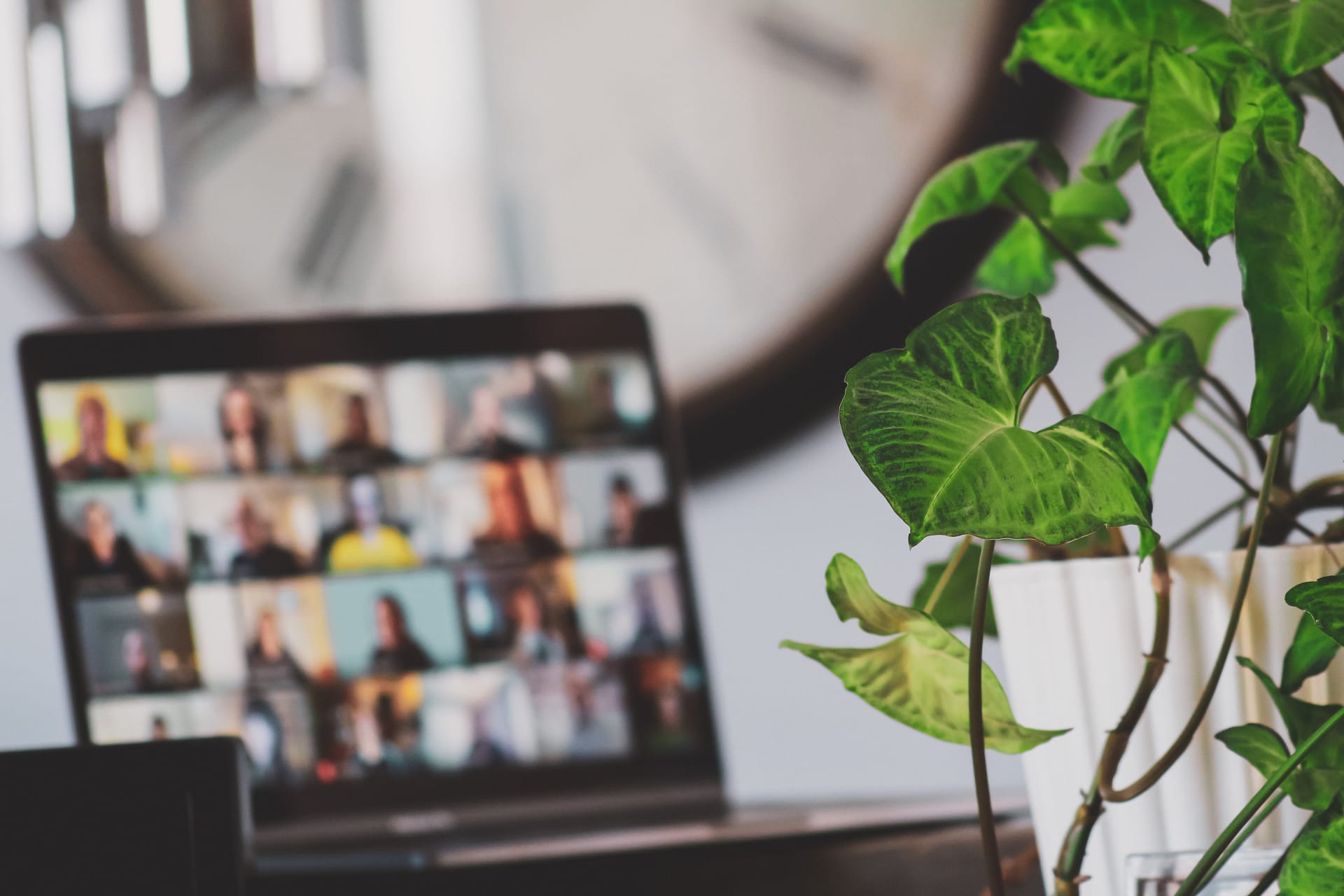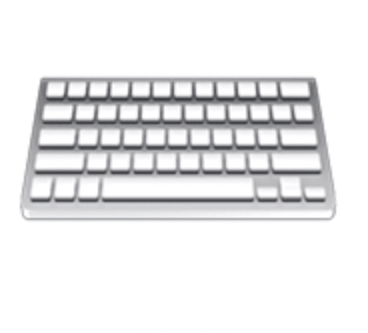 Workstation Support
You receive a one-time budget of 500 Euros to set up your home office. E.g. Mouse, Keyboard, Ergonomic chair, etc.
This is additional to the company laptop and monitor you receive specific to your role.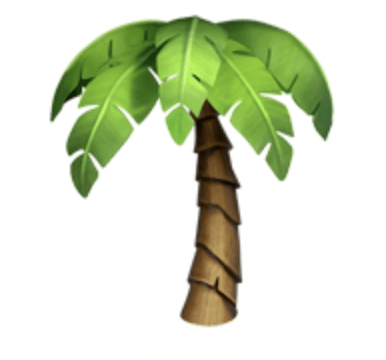 30 days vacation
Additional house moving and bereavement day-offs.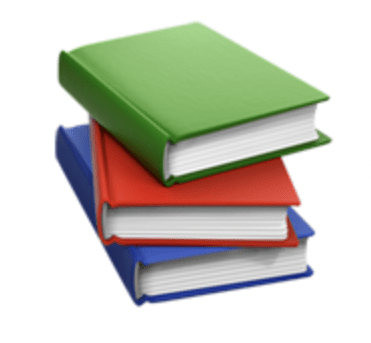 1000 Euros Learning and Development Budget
This amount is available yearly. You can use it for training, workshop, reading materials specific to your role.
Annual company offsite/retreat
We organize an offsite/ retreat once a year so that people at Hygraph get to meet and bond. The last offsite was in Gran Canaria, Spain :)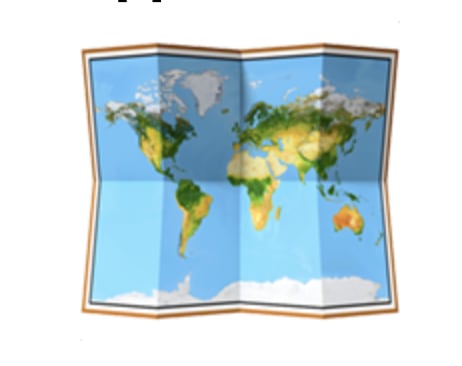 Remote Friendly
We hire from all locations and most of our roles are remote. You can work from anywhere you want and we set up your contract through Employer of Records.
As we have an office set up in Germany, people hired in Germany will receive a german contract.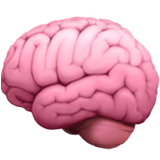 Wellbeing
Access to Spill.chat (All-in-one mental health support for employees through slack and therapy sessions)
Locations
We are a Germany-based company and our headquarter is in Dircksenstraße 47, 10178 Berlin, Germany. We are also a remote-first company and have a distributed remote team and our teammates work from 17 countries around the world!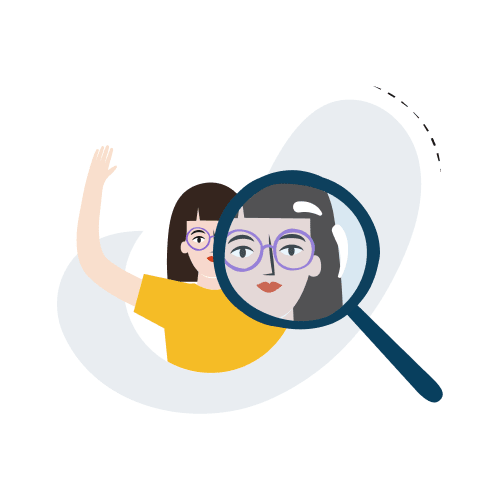 Getting to know you
In the first call, let our Talent Acquisition Manager learn about you and your story to check a potential fit with Hygraph. This is also a chance for you to ask first questions about the role and company and set the expectations straight.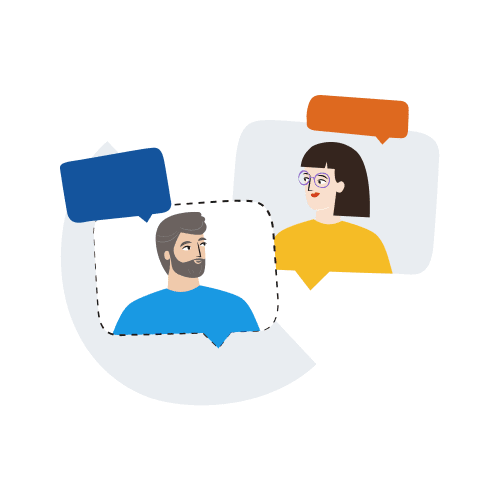 Manager's interview
In this meeting, your future Manager takes a deeper dive into your experience and what you could bring to the team. You can expect questions on how knowledgeable you are in the business or technology area and also your understanding of our Product. Here you can also ask all questions specific to your role, department, and also the goals for your role.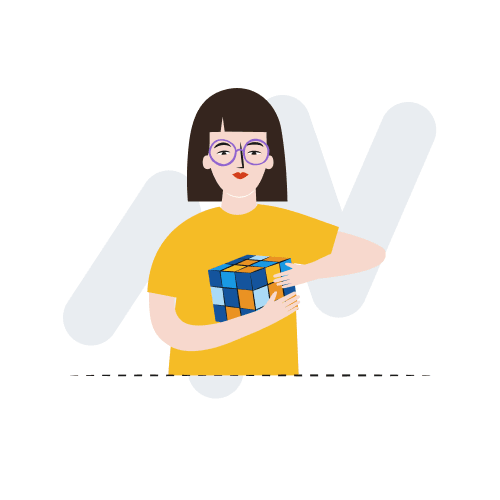 Show us your skills
We want to see your practical insight by giving you a task/case study related to what you would do in the position. It might be a case study presentation on the chosen field, an excel test, or a coding assignment. This step is optional and depends on the role that you have applied for.
For some roles, the task could be sent before the manager's interview.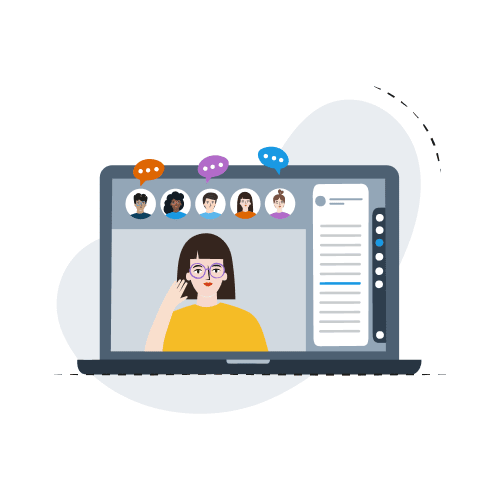 Final chat
You made it to the very last stage! Here we give you an opportunity to meet some of your team members during an informal talk. You can also ask any company and culture-related questions to them. Simultaneously there will be a reference check and then the offer, right after that.




DIDN'T SEE YOUR ROLE LISTED?
Please go to our Talent pool section and apply and we will contact you as soon as we find something suitable for you.