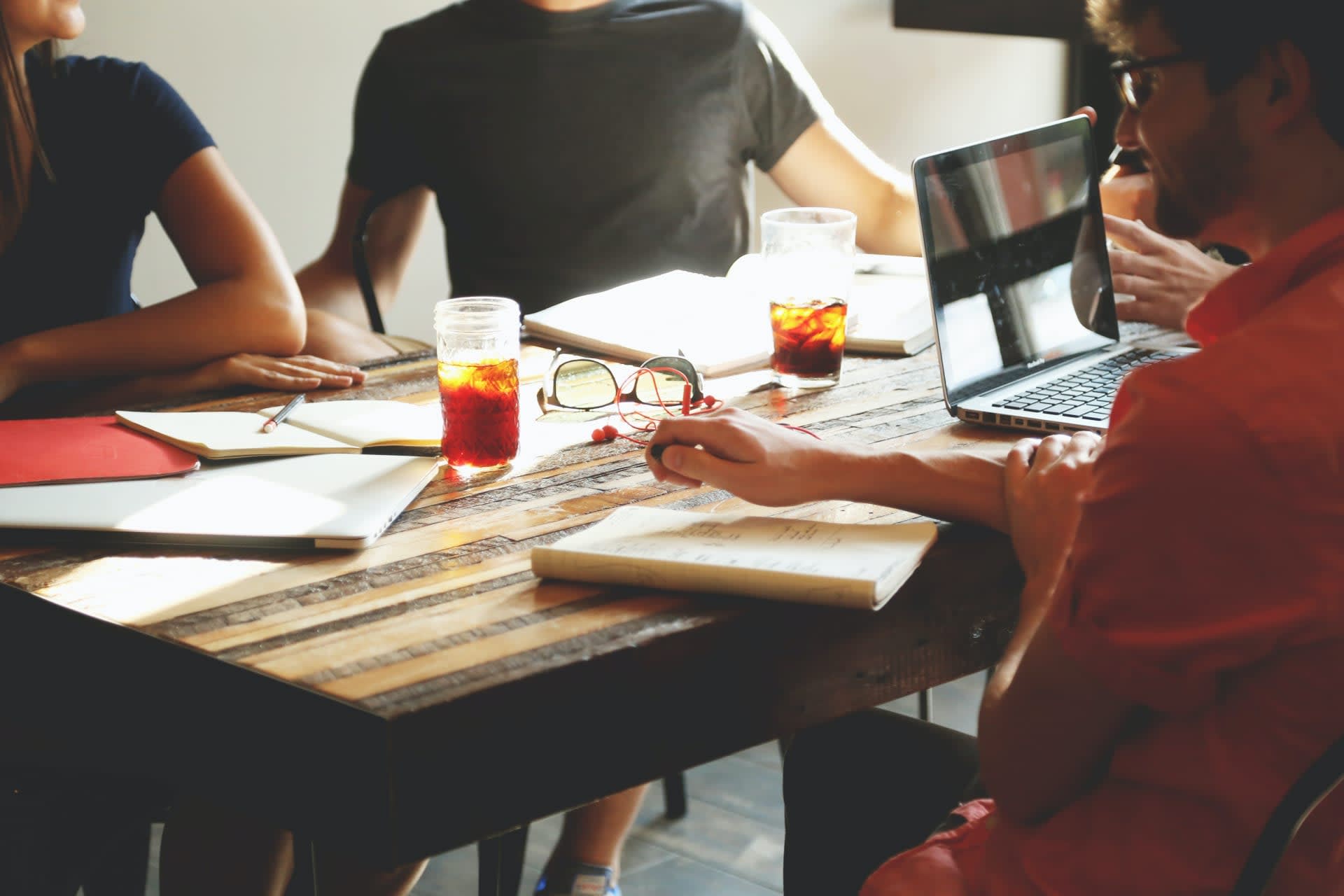 Hygraph Talent Pool (f/m/d) - Remote Anywhere/Berlin
Remote

Berlin

,

Berlin

,

Germany
Job description
If you want to work in Hygraph, but there are no open positions that match your skill set and expectations, this is the right place to share your profile with us! :) We're always looking for different talents, so we will keep your resume in our database and reach out to you, if and whenever we have a suitable position for you.
Please complete the application form, attach a copy of your resume/profile, and tell us what type of role you are looking for. Please also keep in mind that you can request us to correct or delete your data at any point in time you want.
Hygraph is an equal opportunity employer committed to hiring people with diverse backgrounds. We believe that diversity, unique experiences, qualities, and different cultures enrich our workspace's productivity and promote innovation and creativity.
Job requirements
Excellent communication skills in English, written and spoken. 
For most of the roles, we are looking for remote workers, especially in the Engineering, Product, and Design domain.
For some positions in the commercial department, German on a native level will be required as well.