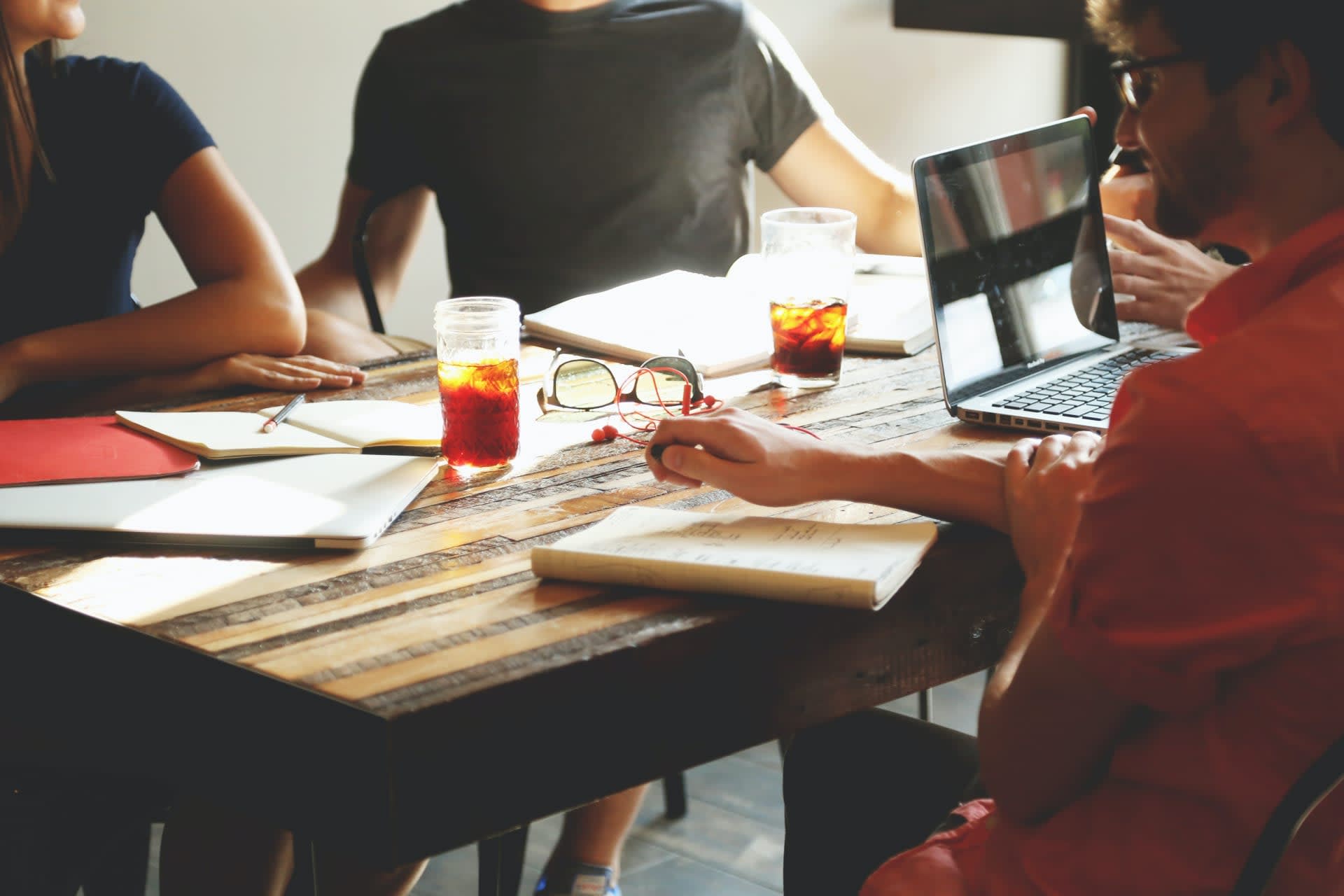 Solution Architect (f/m/d) - Remote Eastern Time Zone
Remote

Atlanta

,

Georgia

,

United States

Customer Success
Job description
How you will make an impact
As our Solution Architect at Hygraph you will play an incredibly important role in shaping how Hygraph interacts, consults and advises its customers and partners globally, but especially in the North American market.
In this role you will primarily be partnering with Customer Success Managers but you will also collaborate closely with your territory colleagues including Support Engineers, Partner Managers, Account Executives and Solution Engineers to onboard, consult and grow customers & partners of Hygraph. You will also be responsible for ongoing development of best practice guidance delivered to customers & partners in the form of reference architectures, interactive workshops and training sessions.
Reporting directly to the Director of Customer Experience you will be instrumental in developing the function of Technical Success as Hygraph scales its customer-base and on to the next stage of growth.



What you will be working on:


You will own the technical and best practice onboarding and ongoing interaction with Hygraph customers.
Prescribing technical and content-based solutions, working on architectural proposals and documenting complex customer case.
This is a customer-facing role, you will be the go-to for any deep technical discussions and there is an expectation that you will be able to build strong relationships with key technical stakeholder.
You will be designing and delivering remote and in-person interactive sessions for customers that help drive them to their business goal.
Contributing to the overall strategy of Hygraph's Customer Experience department.
You will need to understand our customers' business vision and take a strategic approach to platform recommendations, design and architecture.
Job requirements
What we expect from you:
The specific background for this role can vary but there is an expectation of working for at least 5 years in a related field; software engineering, solution architecture, technical customer success, sales engineering, engineering management, technical delivery.

Experience with GraphQL and deep understanding of federated and modern web application architectures.

In addition to GraphQL a working understanding of how APIs of different types are consumed and used in various application contexts is required.

A solid working understanding of content strategy & content operations in order to facilitate the development of customers' content schemas.

Work closely with Product & Engineering teams to provide and communicate a good understanding of how customers are using Hygraph and what their future needs are.

Close collaboration with your counterparts in the presales world, forming a continuous journey for all of our customers.

You will need to demonstrate your business acumen in addition to your technical skills as this role will also be responsible for supporting the growth of customers.

This role requires a solution-oriented mindset, an attention to detail and an affinity for creative problem-solving.

You are proactive and have a consultative mindset; you are keen to address customers' concerns before they become issues.

You need to be an expert communicator, our working language is English and you should be proficient in both written and spoken English. Other languages are a bonus!

Some travel will be expected in this role, we love visiting customers in person to deliver even more value.
Bonus Qualifications

Recent practical web development experience and a solid understanding of developer tools and platform space, including familiarity with modern software development practices and frameworks.

A working knowledge of how design methods and processes can impact a successful application development process, including design systems, design thinking.

Experience and understanding of non-web development paradigms (such as mobile, physical computing, kiosk development etc.).

Experience managing people or a desire to move in that direction would be a bonus when considering the possible trajectory of this role.
If you feel like you only meet some of the requirements or you have a non-standard background please apply anyway, this is a role that requires a broad set of skills and experience.
The Process

Intro call with Talent Acquisition Manager

Interview with Hiring Manager

Mini case study or assignment with debriefing

Team-fit conversation & reference check

Job Offer
The response time after application, screening applications, and setting up the first intro call is usually within 1-2 weeks. You could expect some alterations when necessary.

About us


At Hygraph we're building the leading GraphQL Federated Content Platform. Our goal is to enable developers and content operators to create, enrich, unify, and deliver content across platforms seamlessly. We are trusted to manage content for teams from over 50,000 organizations like Dr. Oetker, Shure, Samsung, Ashley Furniture, Telenor, Philips, and Gamescom. With over $35M in funding led by One Peak, alongside OpenOcean, Peak, and SquareOne Venture Capital, you will be part of a remote-first and globally distributed team of about 70 team members, committed to working collaboratively, transparently, and passionately.


We are an international and friendly team spread across 18 countries, coming together once a year for our annual off-site/retreat. We believe in a remote-first approach where everyone is encouraged to do their best from wherever they are and work together with transparency, accountability, and ownership. We learn continuously through feedback and have a yearly learning budget to attend training and conferences.

Hygraph is an equal opportunity employer committed to hiring people with diverse backgrounds. We believe that diversity, unique experiences, qualities, and different cultures enrich our workspace's productivity and promote innovation and creativity.