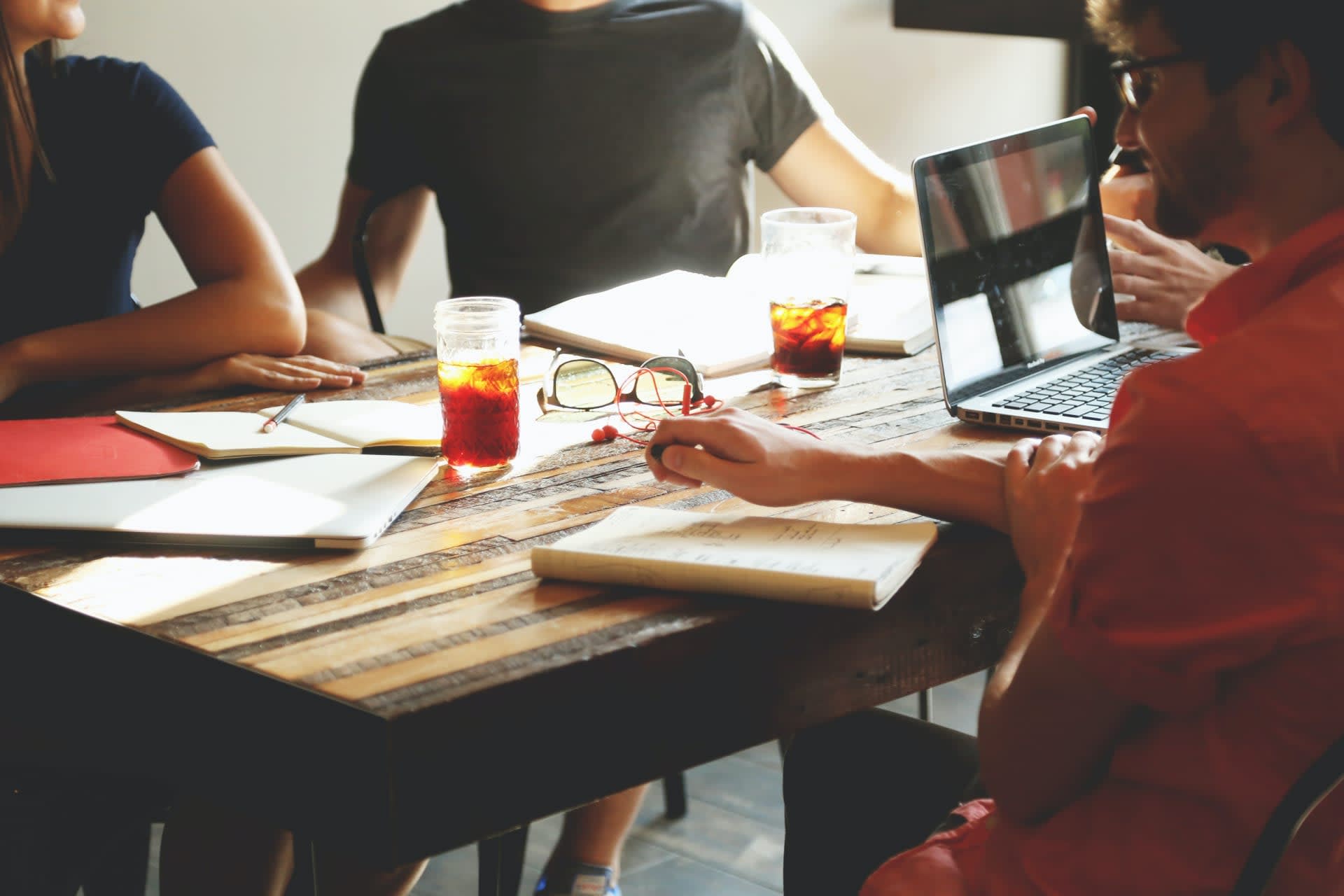 Senior Technical Product Manager - Remote EMEA
Remote

Remote

,

Berlin

,

Germany

Product
Job description
Hygraph is looking for a Senior Technical Product Manager to join our team and help us build the future of Content Management! This role will be part of the Product team and report to the VP of Product. You will take ownership of the Integrations & Developer Experience topics of our offering, working closely with a group of developers and managing relationships with external partner building integrations.


Some of your tasks and responsibilities will be:

Defining and executing the product strategy for integrations & developer experience, ensuring alignment with overall company objectives.

Collaborating with cross-functional teams, including engineering, design, and sales, to develop and implement innovative features that enhance the developer experience.

Managing relationships with external agencies who build integrations for our platform, ensuring a seamless and high-quality experience for our customers.

Gathering and analyzing the feedback from developers, customers, and other stakeholders to inform product roadmap and prioritize feature development.

Providing subject matter expertise and technical guidance to internal teams, customers, and partners.

Staying up-to-date with the latest industry trends, technologies, and best practices, incorporating relevant insights into our CMS platform.
In the first month, you will:
Complete our onboarding process, which includes a deep dive into our product, company culture, and processes. Meet your team members and key stakeholders from cross-functional teams.

Gain a solid understanding of our product, its features, and integrations, as well as our product roadmap and strategic objectives.

Learn about our developer community, their workflows, and the challenges they face, as well as our relationships with integration partners and agencies.
In the second month, you will:
Evaluate our current product strategy and identify areas for improvement. Collaborate with your team and stakeholders to align the strategy with company goals and market needs.

Gather feedback from customers, developers, and partners, using this information to inform your product decisions and prioritize upcoming feature development.

Establish relationships with our integration partners and agencies, understand their capabilities, and identify opportunities for collaboration.
In the third month, you will:
Drive delivery of key features in your area of responsibility, working closely with cross-functional teams to make sure you enhance the developer experience.

Establish key performance metrics for your area of responsibility and track progress toward meeting these objectives. Share regular updates with the team and stakeholders.

Continue to iterate on our product strategy, incorporating feedback from customers, developers, and partners.
Job requirements
‍Essential requirements for this role:
Ability to thrive in a growing and changing organization, excited about finding solutions to complex problems, and then executing them.

5+ years of experience as a (Senior) Technical Product Manager, preferably in a high-growth B2B SaaS environment, ideally working on developer products.

Having a strong understanding of developer workflows and experience working with API integrations.

Having strong analytical and problem-solving skills, with a data-driven approach to decision-making.

Excellent communication and interpersonal skills, with the ability to collaborate effectively with technical and non-technical stakeholders.
The process:
Intro call with the recruiter
Interview with Hiring Manager
Case study/assignment call
Team-fit call and reference check
Offer
The response time after application, screening applications, and setting up the first intro call is usually within 1-2 weeks. You could expect some alterations when necessary.


About us

At Hygraph we're building the leading GraphQL Federated Content Platform. We aim to enable developers and content operators to create, enrich, unify, and deliver content seamlessly across platforms. We are trusted to manage content for teams from over 50,000 organizations like Dr. Oetker, Shure, Samsung, Ashley Furniture, Telenor, Philips, and Gamescom. With over $35M in funding led by One Peak, alongside OpenOcean, Peak, and SquareOne Venture Capital, you will be part of a remote-first and globally distributed team of about 70 team members, committed to working collaboratively, transparently, and passionately.
We believe in a remote-first approach where everyone is encouraged to do their best from wherever they are and work together with transparency, accountability, and ownership. We learn continuously through feedback and have a yearly learning budget to attend training and conferences.
Hygraph is an equal opportunity employer committed to hiring people with diverse backgrounds. We believe diversity, unique experiences, qualities, and different cultures enrich our workspace's productivity and promote innovation and creativity.