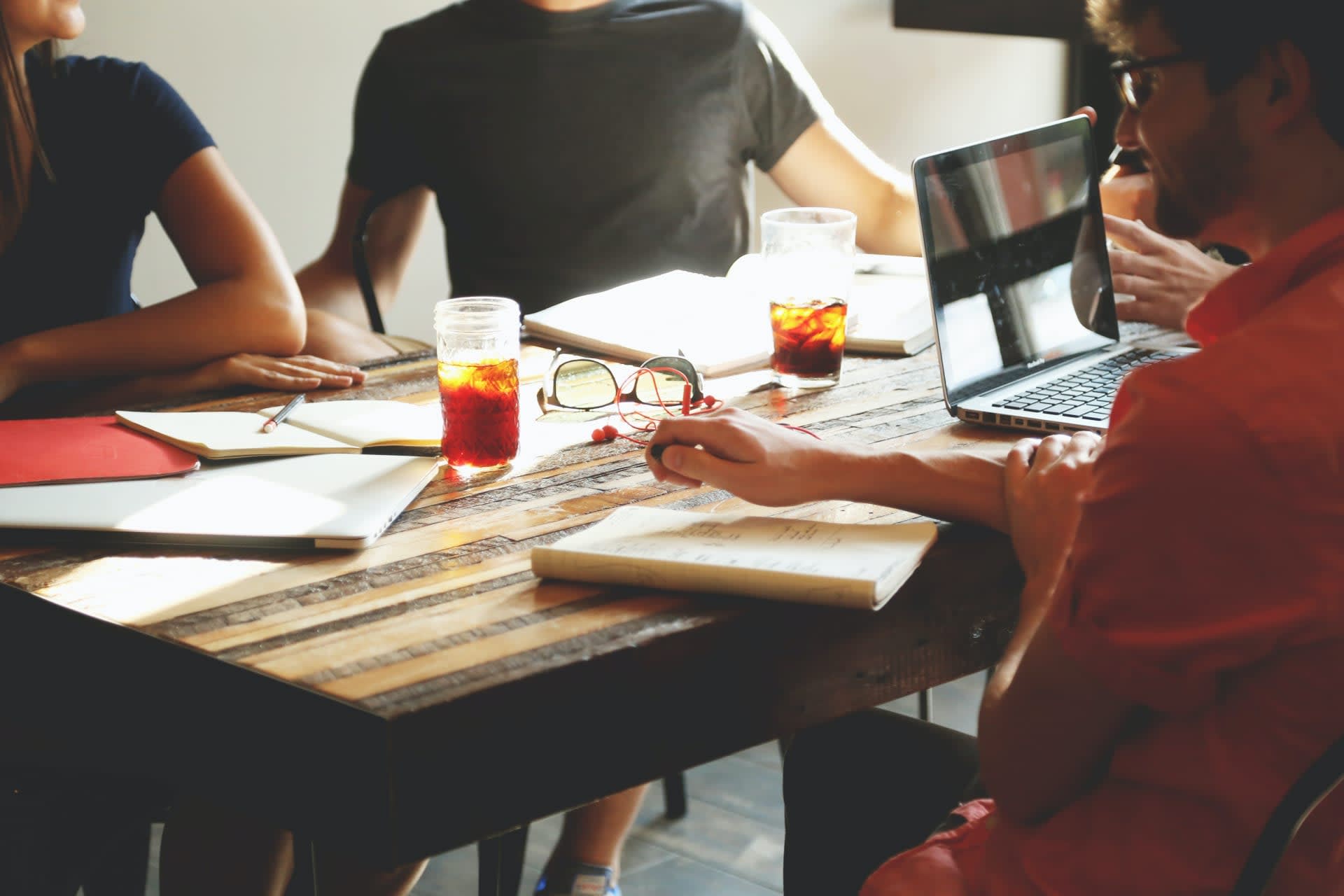 Senior QA Automation Engineer (f/m/d) - Remote in EMEA
Remote

Remote

,

Berlin

,

Germany

Engineering
Job description
Purpose of your role as a Senior QA Automation Engineer
As our Senior QA Automation Engineer, you will be responsible for designing, building and maintaining testing frameworks for our product in an effort to continuously improve the quality of our product. You will collaborate with other engineers providing guidance around best practices as well as helping teams with QA sessions. The ideal candidate will have a strong engineering background and experience building and maintaining testing infrastructure and tooling.
Our tech stack
TypeScript, Node.js, React, Golang, PSQL
GraphQL, REST
Pulumi, AWS, Vercel, Cloudflare, Fastly, New Relic, Github actions
What you'll do:
Own the development and maintenance of our product's testing frameworks, in particular, E2E and non-functional characteristics testing.
Integrate new testing stages to our CI/CD pipeline.
Collaborate closely with engineers from other teams, offering support and guidance as they add tests and new functionality to the framework.
Participate in internal Engineering Guilds, to identify QA improvement areas, and enable teams to act on them.
Take part in team QA sessions to identify issues early on.
Bring creative ideas and expertise to the table, having a real impact on our product and engineering practices
Work in an environment that supports your individual growth
Expectations timeline
1 Month
You have gone through different onboarding sessions covering our product, current architecture, and relevant services we run on production. You have learned about our current QA practices, relevant testing tools and frameworks we are using and started designing and implementing the foundations of a new E2E testing framework.
You have learned about the company's origin and current vision and met colleagues from different departments as part of onboarding as well as weekly virtual social events. You have started to get to know other engineers, learned how we work daily, and contributed to our codebase.
3 Months
You are familiar with most concepts related to our product and worked alongside product stakeholders to identify critical paths to test and incorporate those to the testing framework, making sure they are run as part of our CI/CD process.
You have had a few 1:1s with your manager to check in on how things are going, you have participated in some engineering guild sessions and collaborated with fellow engineers to improve our testing practices, architecture and developer experience.
6 Months
You have built a new testing framework and put testing processes in place to improve the overall quality of our product, influenced our ways of working, shared knowledge and previous experiences, helping substantially with important decision-making.


Job requirements
What we expect from you:



8+ years of experience in software development including QA automation engineering using Typescript and/or Golang.
Experience writing testable code, following best practices and design patterns when applicable.
Experience building automated testing frameworks from the ground up, with a particular focus on maintainability and best practices.
Experience with test automation tools such as Cypress, Playwright, Selenium.
Experience configuring and running different tests as part of a CI/CD pipeline with tools such as Github actions, CircleCI.
Strong understanding of software testing methodologies and processes.
Excellent problem-solving and analytical skills.
Strong collaboration and communication skills, both verbal and written. Ability to take ownership, but also ask for help and advice when needed.
Openness to feedback and willingness to learn, reflect, and grow within the organization.
Bonus points:
Experience with non-functional testing (performance, load testing, etc.)
Experience with GraphQL, Docker, and containerized applications.
Experience leading a team, covering people and delivery management.
The Process
Intro call with Talent Acquisition Manager.
Technical interview(s)
Team Fit call and Reference check.
Job Offer.
The response time after application, screening applications, and setting up the first intro call is usually within 1-2 weeks. You could expect some alterations when necessary.


About us
At Hygraph we're building the leading GraphQL Federated Content Platform. Our goal is to enable developers and content operators to create, enrich, unify, and deliver content across platforms seamlessly. We are trusted to manage content for teams from over 50,000 organizations like Dr. Oetker, Shure, Samsung, Ashley Furniture, Telenor, Philips, and Gamescom. With over $35M in funding led by One Peak, alongside OpenOcean, Peak, and SquareOne Venture Capital, you will be part of a remote-first and globally distributed team of about 70 team members, committed to working collaboratively, transparently, and passionately.
We believe in a remote-first approach where everyone is encouraged to do their best from wherever they are and work together with transparency, accountability, and ownership. We learn continuously through feedback and have a yearly learning budget to attend training and conferences.
Hygraph is an equal-opportunity employer committed to hiring people with diverse backgrounds. We believe that diversity, unique experiences, qualities, and different cultures enrich our workspace's productivity and promote innovation and creativity.