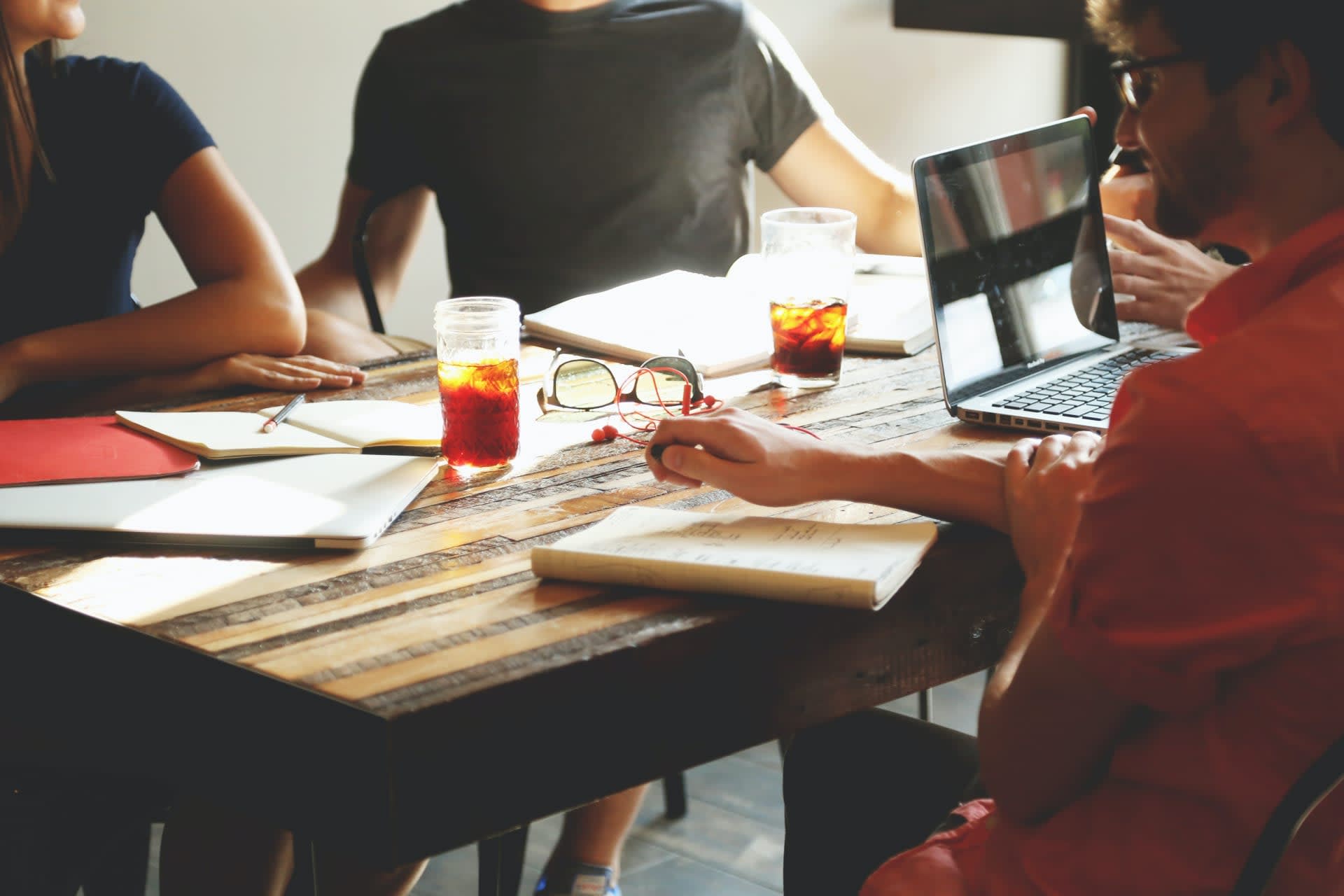 Sales Development Representative (f/m/d) - Remote United Kingdom
Remote

London

,

England

,

United Kingdom

Sales
Job description
How you will make an impact

As our Sales Development Representative (SDR), you will drive conversations, interests, and meetings with potential Hygraph customers. The Hygraph Sales Development team is focused on generating a new revenue pipeline by prospecting, qualifying, and consulting new mid-market and enterprise-grade customers across industries and regions. Your day-to-day activities will include prospecting into accounts in your territory, working hand in hand with your respective AE, creating tailored Outbound strategies, and working inbound leads to diversify your pipeline. 



Some of your tasks and responsibilities include: 


Working with both inbound and outbound driven leads.
Acting as the first point of contact with prospective customers, as your excitement, knowledge, and passion will drive new business growth.
Together with your Account Executive, you will be targeting prospecting for qualified inbound and outbound leads and maintain a high level and quality of daily activity via email, LinkedIn, phone, or at events (virtual or in-person).
Actively listening and understanding the prospect's needs so you can best address how Hygraph will add value. 
Understanding the underlying pain points of our prospects, by reading between the lines and happily addressing obstacles to effectively convert prospects into qualified demos and meetings with potential clients.
Collaborating with our sales and marketing teams to develop new strategies to build a pipeline and consistently over-achieve monthly targets of high-quality opportunities that result in new business.
Expectation Timeline:
1st Week
Get to know your teammates and your Buddy.
Training with your Team Lead.
1st Month
3 weeks of training with your Team Lead.
On your 4th week, you'll be expected to go through the actual tasks or processes, e.g. prospecting, working with leads, etc.
Job requirements
Our expectations from you


At least 1 year of experience as a Sales Development Representative selling Technology. 
You love to connect with prospects and have a strong understanding of written and verbal communication in English.
Proficiency in spoken and written English is mandatory.
Tons of energy, passion, and enthusiasm.
Fascinated by technology, and excited about selling groundbreaking products in a fast-paced environment.
You have excellent time management and prioritization skills.
A sharp focus on your goals and a solid approach to over-achieving them.
Hunter and willing to be tenacious and creative when prospecting.
Willing to learn and implement new sales techniques, open to feedback, and constantly looking for ways to improve.
Bonus Points:
Prior experience in Technical Sales. 
Familiarity with HubSpot, Salesforce, or Salesloft. 

The Process

Intro call with our Talent Acquisition Manager.

Interview with our Sales Development Team Lead.

Case study plus debriefing call with our Sales Team.

Team Fit call & Reference check.

Offer.
The response time is usually within 1-2 weeks for setting up the intro call. You could expect some alterations when necessary.


About us
At
Hygraph
we're building the leading GraphQL Federated Content Platform. Our goal is to enable developers and content operators to create, enrich, unify, and deliver content across platforms seamlessly. We are trusted to manage content for teams from over 50,000 organizations like Dr. Oetker, Shure, Samsung, Ashley Furniture, Telenor, Philips, and Gamescom. With over $35M in funding led by One Peak, alongside OpenOcean, Peak, and SquareOne Venture Capital, you will be part of a remote-first and globally distributed team of about 70 team members, committed to working collaboratively, transparently, and passionately.
We are an international and friendly team spread across 18 countries, coming together once a year for our annual off-site/retreat. We believe in a remote-first approach where everyone is encouraged to do their best from wherever they are and work together with transparency, accountability, and ownership. We learn continuously through feedback and have a yearly learning budget to attend training and conferences.
Hygraph is an equal-opportunity employer committed to hiring people with diverse backgrounds. We believe that diversity, unique experiences, qualities, and different cultures enrich our workspace's productivity and promote innovation and creativity.